INAMURA, Hiroshi
Message from the Chair of the Graduate School
The Graduate School of Systems Information Science develops one's ability to solve the issues in our social system and emplace new principles and methods in the field of information science, particularly in modern times where the outcome of information science permeates into society.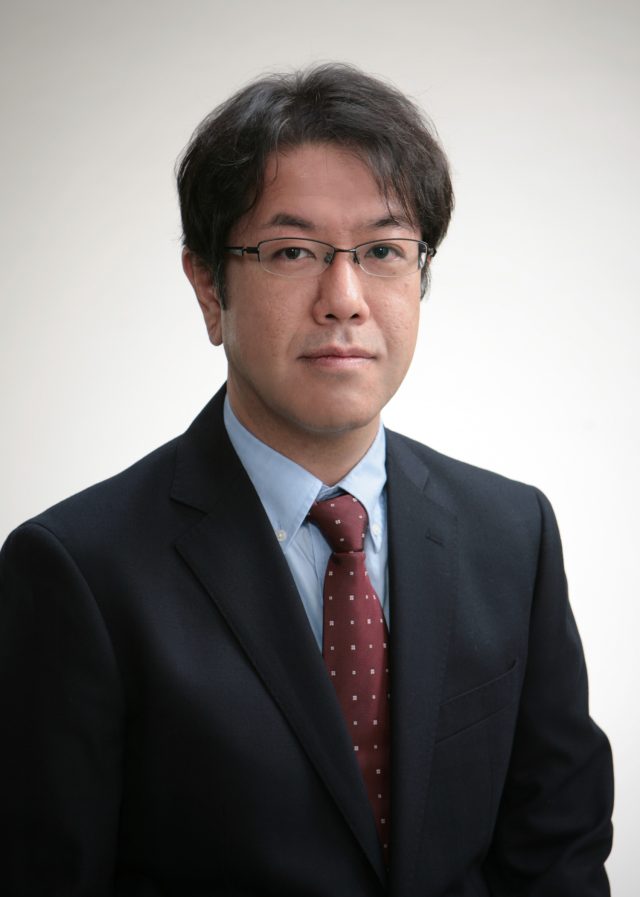 This school was established to harness one's ability to research independently with full academic and data literacy, and has five specialized fields: Media Architecture, Advanced ICT, Information Design, Complex Systems and Intelligent Systems, along with a range of lectures in those fields that are offered at our school.
It is essential to remain open to new ideas and opportunities when one is researching and developing their own interpretation. We hope that students of our university will become Open Minded individuals. With our university's research-based environment, we hope you will take the chance to innovate yourself and harness your own perspective.