KATORI, Yuichi
Message from the Chair of the Graduate School
The Graduate School of Systems Information Science aims to develop the ability to solve problems within local and global societies, subsequently advancing new principles and methods in the field of Information Science to positively impact humanity.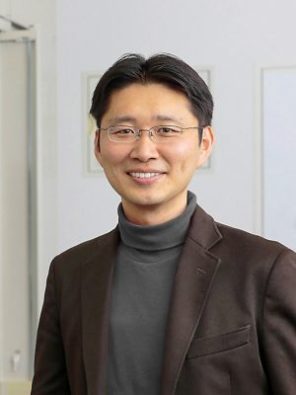 The School was established to progress independent research supported by academic and data literacy within five specialized fields: Media Architecture, Advanced ICT, Media Design, Complex Systems Information Science and Intelligent Information and Science. A range of associated lectures in these specialized disciplines are offered.
It is essential to remain open to new ideas and opportunities when researching and developing personal interpretations. Our aspiration is that students will become open-minded individuals. With our university's research-based environment, we anticipate students will take the opportunity to distinctly innovate and harness personal perspectives.