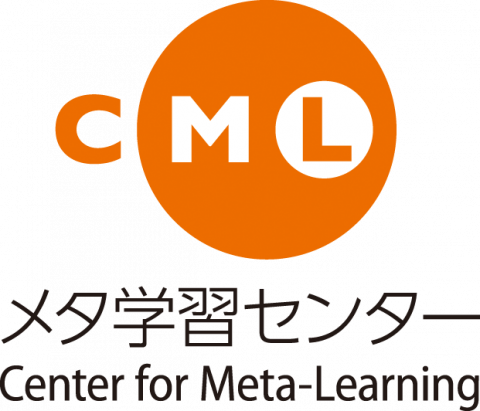 The Center for Meta-Learning (aka CML) promotes, supports and informs the education environment at FUN, encouraging learning of students, staff and community by nurturing an awareness of personal transformative experiences. The Center for Meta-learning is a collection of integrated educational research projects and pragmatic activities at FUN coordinated by knowledgeable practitioners.
To encourage our students in becoming more independent as learners, the Center for Meta-Learning is promoting the adoption of meta-learning: meta-learning is an autonomous process of objective thinking about one's own performance, applying learning strategies to maximize opportunities to learn, and developing an awareness of one's transformation. Meta-learning motivates people to consider: What I learn; How I learn; Why I learn.
History
| | |
| --- | --- |
| 2007 | Establishment of the Preparatory Committee for organizing CML |
| 2008 | Establishment of CML (Chair of CML: Professor Noyuri Mima) |
| 2011 | Placement of full-time faculty member |
| 2012-2013 | Chair of CML: Professor Yasuhiro Katagiri |
| 2014-2015 | Chair of CML: Professor Michael Vallance |
| 2016-2017 | Chair of CML: Professor Keiji Hirata |
| 2018-2021 | Chair of CML: Professor Atsuko Tominaga |
| 2022- | Chair of CML: Professor Edson T. Miyamoto |
Core Activities
Foundation for Meta-Learning
Peer tutoring center Meta-Learning Lab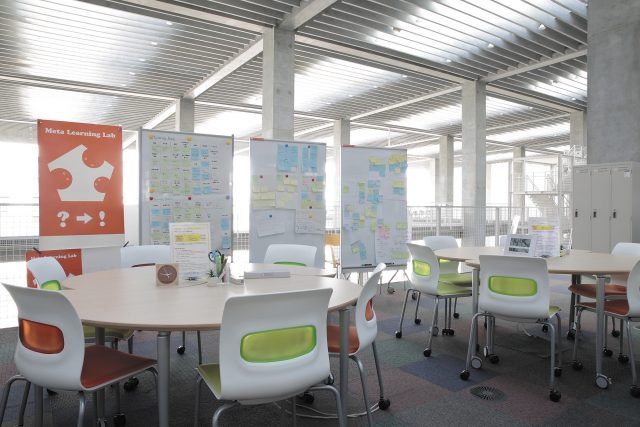 Meta-Learning Lab provides peer-tutoring or one-to-one individualized study guidance between tutor (consultant) and tutee (consultor). The purpose of peer-tutoring is to encourage tutees to become an autonomous learner by improving their self-study habits so that they could choose appropriate learning methods.
Virtual English Program (VEP)
The Virtual English Program is an online content-based course aimed at improving the English language proficiency of first and second year students. In particular, it has been designed to improve students' reading and listening skills, and enhance their lexical knowledge. Students will have to tackle various online language tasks on a regular basis in order to pass each VEP course.
Orientation program for new students
The program is held on the last day of the new student orientation. The students learn necessary process for their "course selection", which is mandatory for them to choose the best-fit course by the end of the year. The program helps students to start their university life with a sense of direction based on their own will.
Preparatory Education
Pre-enrolment English and Math Courses for AO and Recommended students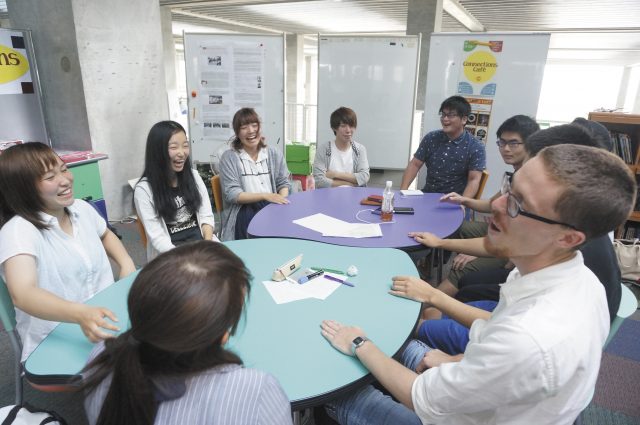 The program is for the prospective students with recommendation or who successfully passed AO examination to help them keep up with university education. The program consists of instruction by correspondence and online course.
Supplementary Education
Connections Café
Connections Café is an open space, which provides students opportunities to practice English conversation and learn about different culture.
Supplementary Lecture for Math
The University provides a remedial class in Math III, Math II, and Math B for the 1st year students as an aid to learn Analysis I and II, which are their requirements.
Assessment of Learning
Assessment of students' English (TOEIC Bridge)
TOEIC Bridge is administered twice a year; once in July for all first year students and once in January for all second year students. The results of the test are used as a measure of the students' English skills.
Improvement skills of the faculty and staff members as professionals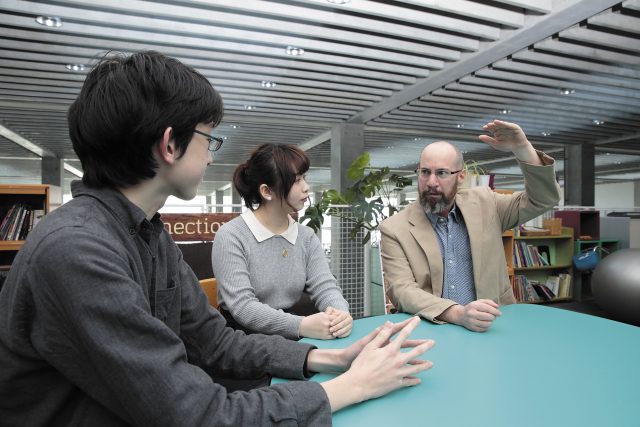 Professional Development
Efforts to enhance knowledge and competence among the faculty and staff members of the University regarding educational guidance
Promote research for improvement of education method
Active allocation of on-campus research expenses for the study on the improvement of education method including active learning, flipped classroom, and fostering of teaching assistants
Staff Members 2023-2024