Innovation
Be the one who makes unnamed things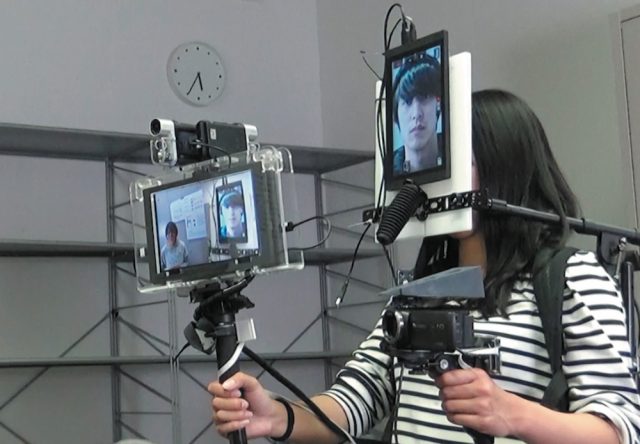 Obtain the techniques and designing skills to transform today's "oddity" into tomorrow's "standard"
Contribution
Be the solver of deep problems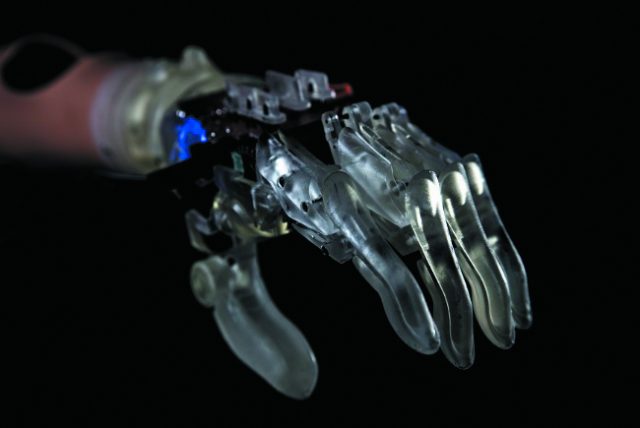 Get trained to solve social problems from their roots
Revolution
Bridge different cultures and different dimensions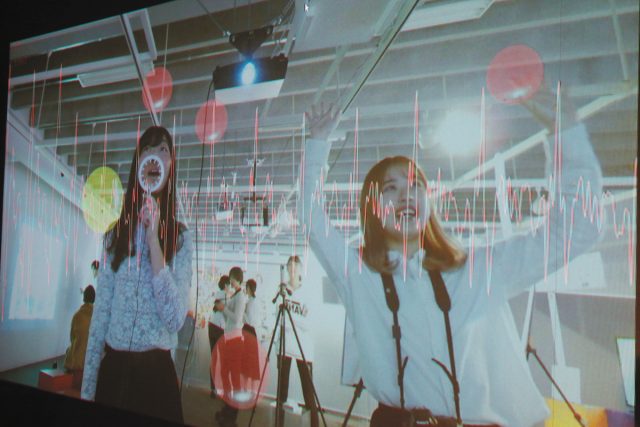 Identify universality in random things, discover new meanings in existing things
Systems information science

Future University Hakodate fosters innovative learning opportunities in Systems Information Science. In this field, the disparate elements that are involved in real-world processes are interpreted in terms of "information", and then multiple  approaches are used to conceptualize, model or design the "systems" that connect this information. The school offers a highly sophisticated and unique curriculum of studies in many areas. Students also have significant flexibility to select combinations of preferred subjects such as Design, Art, Communication, Complex Systems Science, and Artificial Intelligence.

Future University Hakodate was founded in 2000 to provide a unique futuristic education and research environment that could contribute to a 21st century world with flourishing scientific technology, art and culture.

The spirit of "Open space, Open mind" is the philosophy behind this enterprising spirit. The vast "Open space" of the main building allows students and teachers to connect and interact openly and be actively involved in the realization of their goals with "Open minds".

This is the fundamental principle underlying the vitality and energy of our University, and which promotes a dynamic learning environment.

As Japan's population ages and its birth rates decline, the meaning of higher education in this country is increasingly being questioned. In this context, the learning methodology known as Project-Based Learning or simply PBL, continues to attract global attention and generate excitement. PBL has multiple international roots including John Dewey's (1897) notion of 'learning by doing' but Future University Hakodate (hereafter 'FUN') is an early adopter in Japan's educational context with its PBL coursework having been in operation for almost two decades. Already, the effects and benefits of PBL are being strongly felt since the year 2000 when PBL first became a reality at FUN, a learning institution specializing in the Information Sciences.

For details of PBL at FUN, please read the series of articles based on the book "The Design of Project-Based Learning – Learning Methodologies to Transform Our Futures"

 Communication ability – the ability to listen to others and express ourselves – is very important for self-development and self-realization. At FUN@Hakodate, our theories of communication will grow out of our own lively, engaging, and authentic practice. So-called expert theories will not be handed meaninglessly to students to memorize, but rather our theories will develop through reflection of learners' own work, as well as an understanding of the theories of others.  In keeping with our concept of barrier-free learning spaces, communication, including the use of English and all sorts of media, is not something only taught in special classes held at particular times a week; it is an integral part of university life, with every subject stressing both the science and practice of communication along with the communication and practice of science

 Both research and presentation are part of heart of learning. One of the important aims of FUN@Hakodate is to help learners see the value of research and presentation in their personal and professional lives, and to begin to develop their confidence as communicators in a wide range of
situations, utilizing a wide range of media. Working in schools, homes for the aged or handicapped, on newspapers/radio/tv, and even street performances are ways we will enter into dialogue about the arts, science and technology with the local community. Furthermore, this dialog will be expanded beyond our local community of learners to the universe of learners though the internet and a-v conferencing, bi-lingual journals and tv shows as well as summer or year long exchange programs. With this design, foreign language skills will not be imposed but developed from the felt needs of the students.

 The contents of Project Based Activities will include presentation and exhibition design, technique of media use, theories of human cognition and communication, cooperative problem solving, and project design itself. A wide range of final outcomes will be honored – such as a traveling performance with acts demonstrating particular scientific principals that might be given to children, an interactive scientific exhibition in our university museum, a journal or tv show aimed at audiences around the world. In this way students' ability to communicate scientific ideas in real world situations will be developed, a very different situation from the traditional university structure where knowledge is presented in rather limited ways only to a teacher.

Think globally,

act locally

In the modern networked society, each regional community is directly linked to the world. Despite the connectedness, we firmly believe that starting with a thorough investigation of the local with its "uniqueness" is the necessary and essential first step to any serious works on social problems. Future University Hakodate aspires to carve out the future as a Center for Knowledge Creation, through both its contributions to local and international societies.