Research Fields
Systems Information Science is a special field of expertise characterized by the interaction of many multidisciplinary studies. The strong connections of our faculty with local society makes it possible for the University to spread innovative ideas and to address and to solve real-world problems both locally and beyond.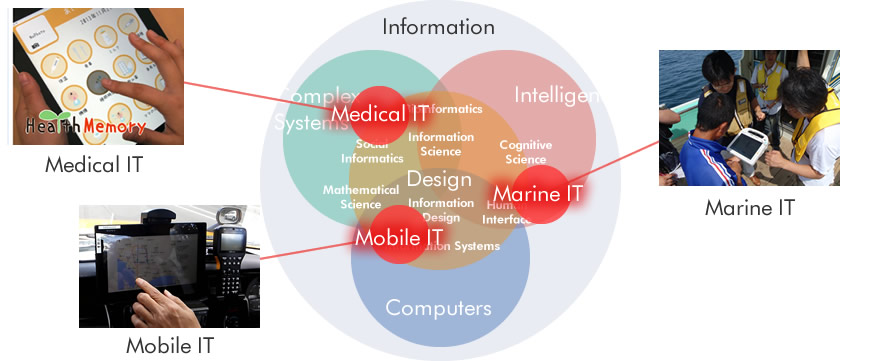 Project Learning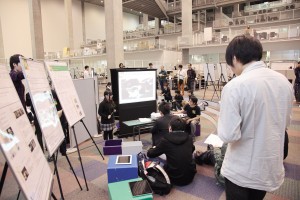 Defining FUN's educational ethic
Project Learning involves the participation of all third-year students, and creates classes unique to FUN. Students from different departments and courses split into teams based on individual skills and spend the year tackling one large topic. The aim is to build a problem-solving mentality, develop practical skills and also develop as members of society.